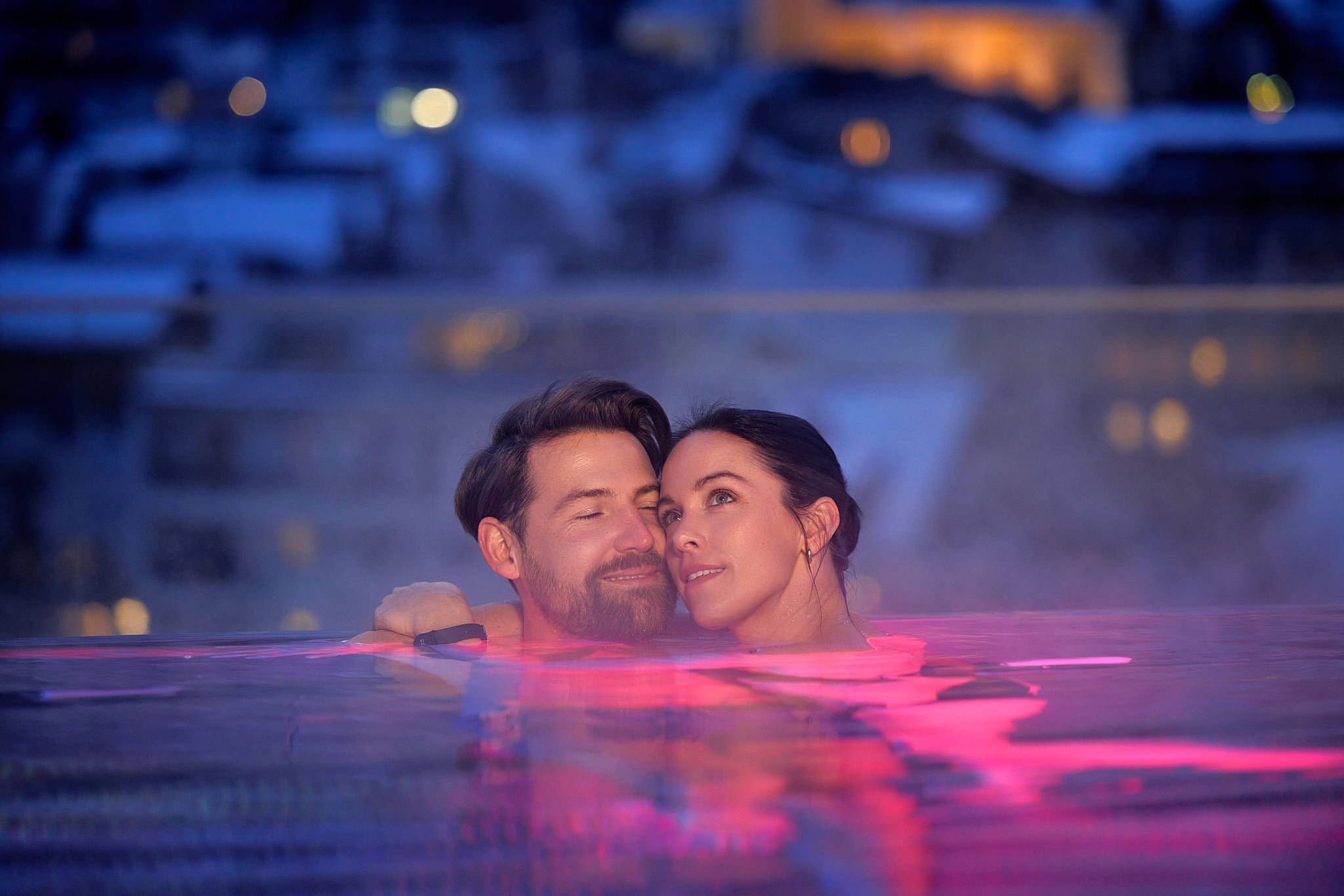 Silvretta Thermal Bath
Discover the perfect gift idea: Vouchers for Silvretta Therme Ischgl offer a well-deserved break from everyday life. Experience an unforgettable stay with breathtaking panoramic pools, a diverse selection of culinary delights, relaxing spa treatments, and ample rest and relaxation.

What sets it apart? These gift vouchers can be redeemed not only at the new Silvretta Therme but also when purchasing ski tickets, enjoying the Ischgler Skyfly experience, and dining at the mountain restaurants of Silvrettaseilbahn AG.


products in category Silvretta Thermal Bath
"Value query & digital filing".
Enter barcode / QR code, retrieve value and store in wallet on smartphone.